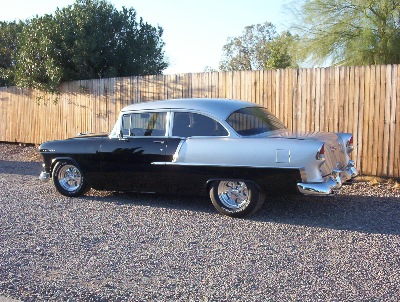 Do you love the grunt and rumble of a 350 or big block and the high whines of that super charger at high rpm's? Or hot metallic paints that bling in the sun on a sleek well-built car or big custom wheels to contain the power from that sweet 9" to the road? What about the sound of those air valves popping giving your custom a resting place? Then here's the place you need to be Precision Hot Rods for the custom street rod and custom lover.

The fun starts at Precision Hot Rods we custom build your car or truck the way you have always dreamed it would be. 'STOP DREAMIN' you can do it now Precision Hot Rod's does them all, we rebuild all our cars and trucks by hand so every car has a different feel and look to it so your car doesn't look like the guy next door. Quality work you can count on at great prices. If you're the type that needs a builder or a little change or feel to your car Precision Hot Rods does it all. Got rust don't worry about it let us do the dirty work-Coupes, Trucks, and Classic Muscle Cars.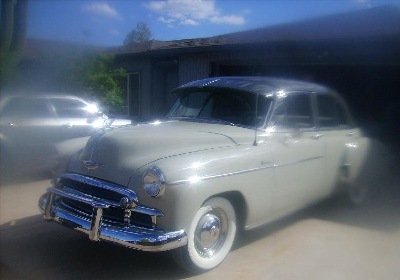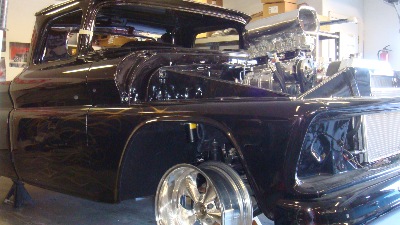 Precision Hot Rods is here for those who don't have time or don't know how to build the car of their dreams the right way. Using only quality name brand parts and experience you can count on.

Precision Hot Rods, LLC, 23238 N 86 Avenue, Peoria, AZ 85383 (623) 572-2744